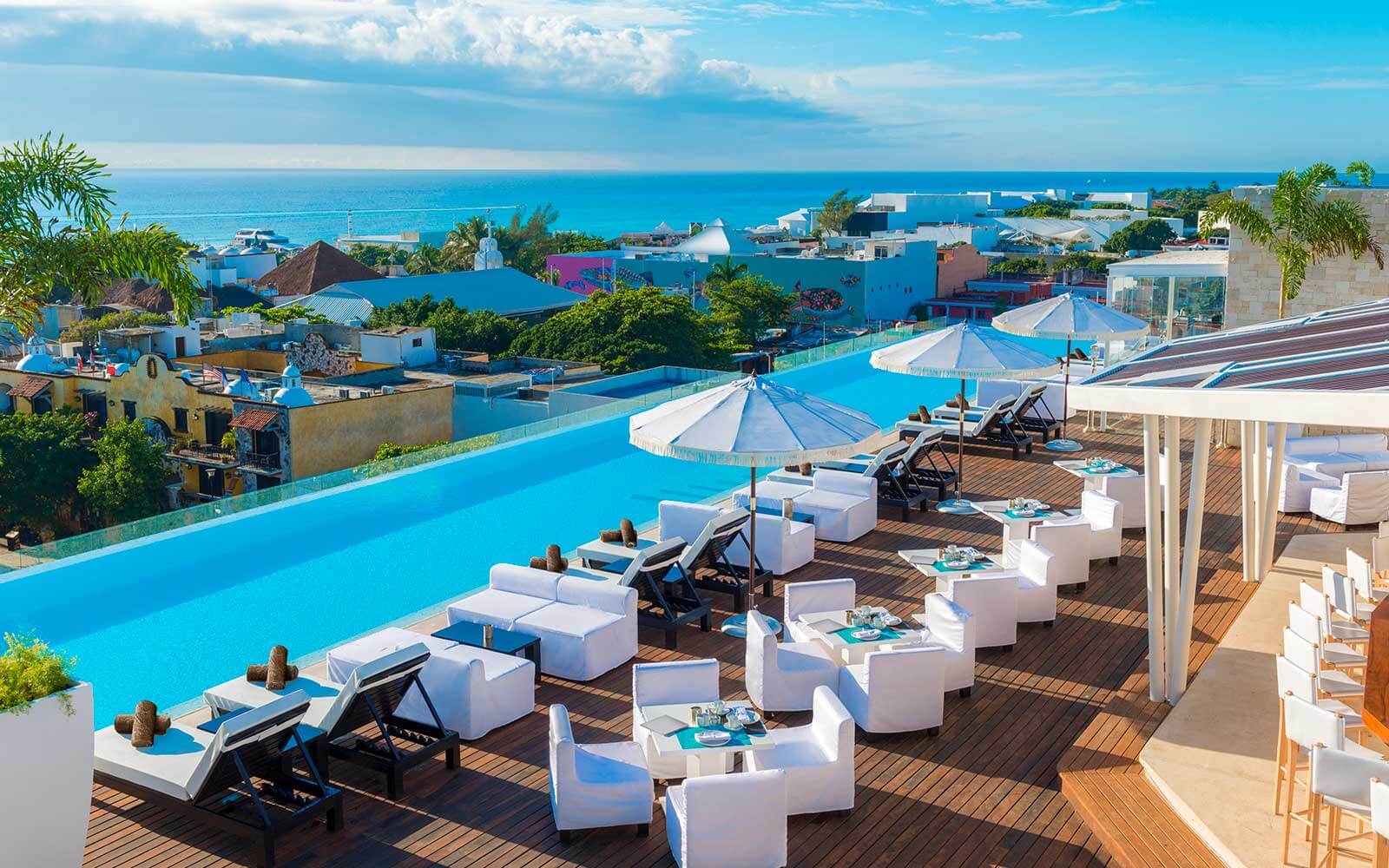 FIVES ROOFTOP
Experience the beautiful Playa del Carmen from our sleek "Fives Rooftop" at The Fives Downtown Hotel. The shimmering Caribbean Sea is a spectacular backdrop for ultra-laid-back luxury at our poolside oasis.
From spacious sun loungers alongside our exquisite infinity pool and bar, find the perfect place to bask under the Mexican sun. After dark, the DJ amps up the luxe vibe under the night sky.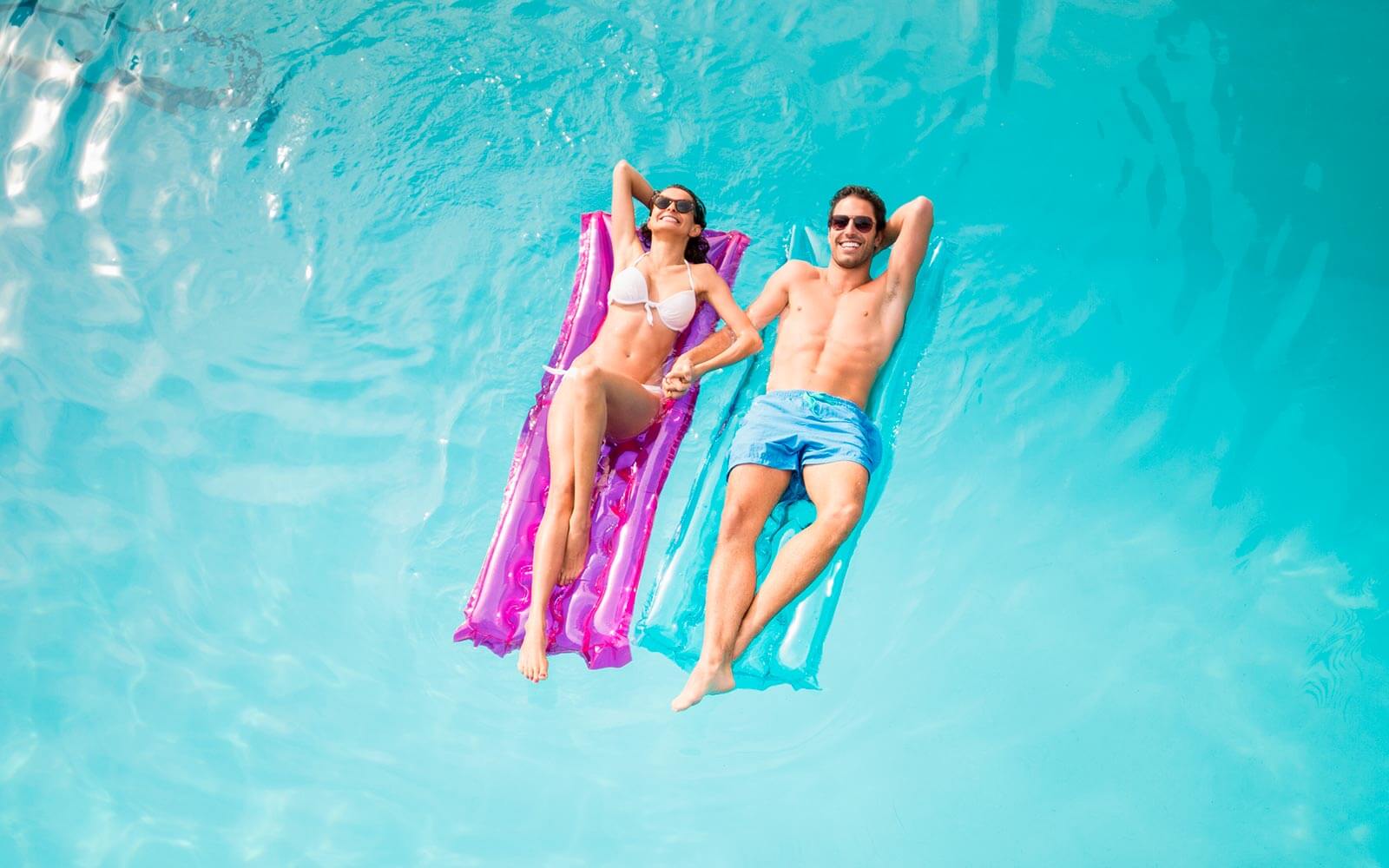 The Fives Downtown Hotel & Residences goes beyond the expected with a refreshing new approach to the hotel experience. Bringing a touch of glamour to Playa del Carmen, get swept away on the stunning Caribbean coast. Surrounded by the azure Caribbean Sea and the bustling Fifth Avenue district, savor every moment of your Mexico getaway with our lifestyle-enhancing services and amenities.